DUO™ SPLICING PORTABLE PIANO
Portable piano with amazing performance and go-anywhere creativity.
Liquid error: product form must be given a product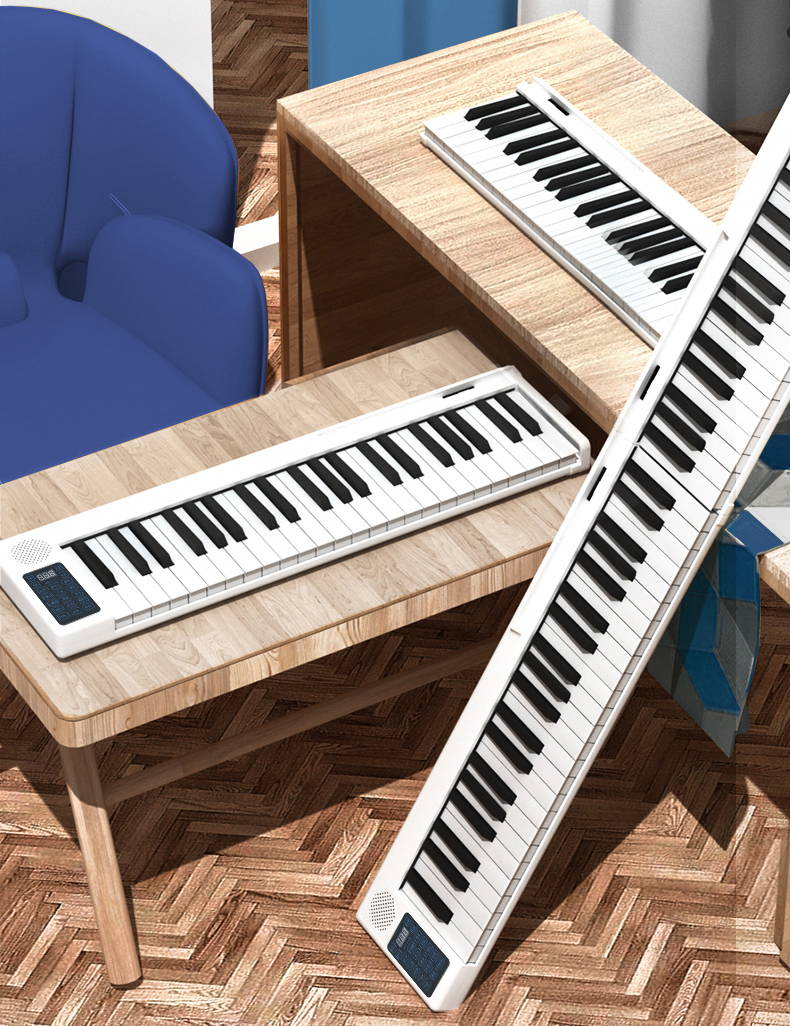 DUO™ SPLICING PORTABLE PIANO
Although smaller 61 or 76-note keyboards are portable and easy to handle, an 88-note full-size keyboard helps you develop the correct technique and become a more expressive player. Most keyboards make you choose between performance and portability, but Our Duo™ Splicing Piano delivers equally on both fronts. The innovative splicing design makes it super easy to carry. Lightweight and road-ready, this mobile instrument has a full-size 88-note keyboard and dynamic sounds so that you can play with the correct technique and expression – vital for classical music or more complex pieces.